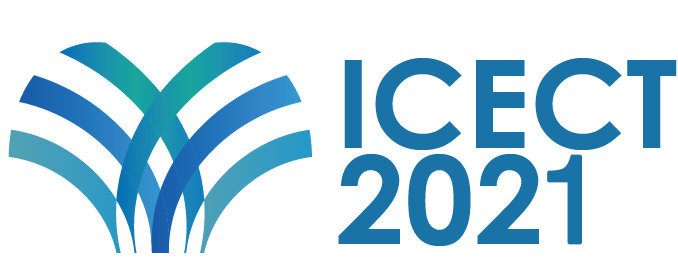 University of Macedonia, Greece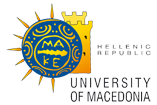 Address: 156 Egnatia Street, GR-546 36 Thessaloniki, Greece
https://www.uom.gr/en
The History of the University of Macedonia
The University of Macedonia is the second and "youngest" University of the city of Thessaloniki and it specializes in economic and social sciences. It was founded by the Greek State under the Presidential Decree 147/10-4-1990. In the past it was widely known as Graduate School of Industrial Studies of Thessaloniki which was founded in 1948 and started its first operation during the academic year 1957-1958. In the academic year 2016-2017 the University of Macedonia completed 60 years of operation as an Institution of Higher Education in Greece.

Today, more than 12.000 students study at the University of Macedonia in economic, administration, social and political related fields. Our primary consideration is the maintenance of high standards in terms of the University's operation. The high level of graduates and professors and their participation in the shaping of new knowledge with publications of international standing, the innovative teaching methods, the modern equipment and the qualified administrative staff constitute the factors which define the university's quality. By developing new and updating the existing Undergraduate Study Programs, organizing high-standard Postgraduate Programs and giving emphasis on scientific research, the University of Macedonia aspires to become one of the leading Higher Education Institutions in its fields of specialization in the Balkan Peninsula and Europe. The University also aims at responding to the needs of society, working together with public organizations and private businesses, shaping partnerships with other Universities and Research Centers in ways that complement and enhance its activities. Through its diverse initiatives and events, the University also contributes to the cultural affairs of Thessaloniki and Macedonia by maintaining a continuous interaction with citizens.

DISTRICT MAP
Please get more information here.