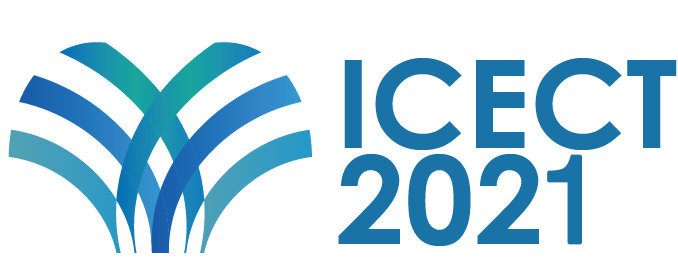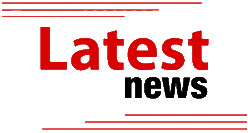 December 23, 2020
Call for papers for ICECT 2021. Welcome.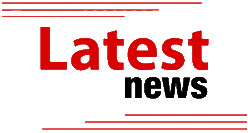 December 18, 2020
Proceedings of ICECT 2020 has been online. Please check here
https://iopscience.iop.org/issue/1742-6596/1710/1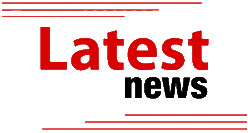 October 12, 2020
ICECT 2020 was held online successfully during Oct. 09-11, 2020. Special appreciation extends to all committee members. Original photoes will be mailed to attendees via mail. Please check your mailbox on time.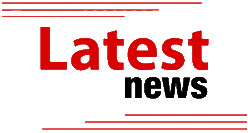 September 20, 2020
Conference program is available now. Please check your mailbox.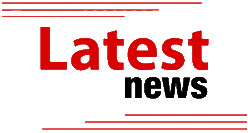 August 30, 2020
For online presentation, accepted full Papers can be published in the ICECT conference proceedings on time and enjoy special registration charges. (More information here)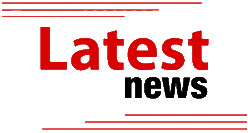 August 16, 2020
Due to the pandemic COVID-19, considering the safety and health of all participants, after the discussion of committee, ICECT 2020 is to be held virtually as a remote conference. Your kind understanding will be highly appreciated.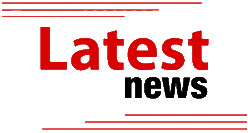 June 10, 2020
Welcome Prof.Andrea Massa, University of Trento, Italy (IEEE Fellow, IET Fellow, Electromagnetic Academy Fellow)join and deliver an keynote speech.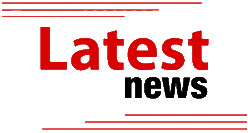 May 30, 2020
Welcome Prof. George K. Karagiannidis, Aristotle University of Thessaloniki, Greece (IEEE Fellow and Web-of-Science Highly Cited Researcher)join and deliver an keynote speech.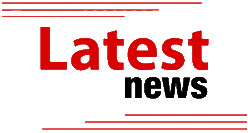 May 22, 2020
ICECT 2019 papers were indexed by EI Compendex and SCOPUS successfully (Click)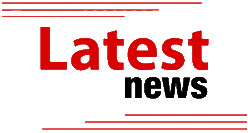 March 20, 2020
Accepted papers of ICECT 2019 has been online and included in here, as a workshop of WSCE 2019.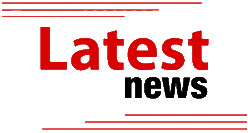 February 20, 2020
The 2nd ICECT is a full three-day conference to be held at University of Macedonia, Athens from October 09 to 12, 2020. Call for papers now.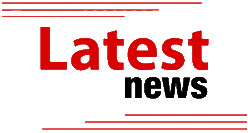 December 25, 2019
The ICECT conference was held at Nagoya Institute of Technology, Japan from December 20-23, 2019 successfully. Special appreciatation extends to all committees. Original papers will be sent to your mailbox. Please check.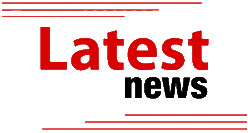 November 23, 2019
The conference program is available to download here. Please make your plans in advance.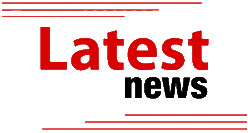 September 05, 2019
Final submission for ICECT 2019 has been extended to Oct. 10. Please take your time.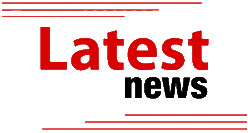 July 25, 2019
Welcome the NTT R&D Fellow and IEEE Fellow Prof. Ken-ichi Sato, Nagoya University, Japan join and delivery a keynote speech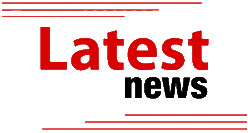 June 16, 2019
Our keynote speaker Prof. Adrian D. Cheok AM received the highest award from the Governor General of Australia for significant service to international education. Please browse more details via officei web (Check). Congratulations!

PS: The GOVERNOR GENERAL OF AUSTRALIA has awarded AUSTRALIA'S highest honor the ORDER OF AUSTRALIA to Professor Adrian David Cheok. The award was announced by The Governor-General of the Commonwealth of Australia, the representative of the Australian monarch, Queen Elizabeth II on June 10th 2019 during the Queen's Birthday Celebrations. Adrian David Cheok is awarded the prize for his contribution to international education.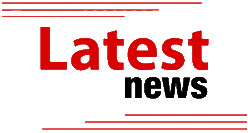 May 04, 2019
Welcome Prof. Koichi Asatani, Kogakuin University, Japan (IEEE Fellow and IEICE Fellow) joins and make keynote speech.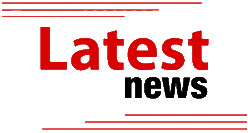 April 30, 2019
As a workshop of WSCE, the ICECT is to be beld in Nagoya Technology University during December 20-23, 2019. Call for papers now.